Donielle Anna Daigle was born and raised in New Orleans, Louisiana. She attended Vanderbilt University on a swimming scholarship. She majored in Spanish and lived abroad her senior year in Madrid, Spain. She graduated magna cum laude with a Bachelor of Science degree in Spanish.
Even as a young child, she knew she wanted to pursue a career in medicine. She was always wanting to help others. Dr. Daigle was accepted to LSU Health Science Center where she studied to make her dream a reality. It was during her first day of her OB/GYN rotation that her love of Obstetrics & Gynecology was born. She followed a lady in labor and saw her first baby born. She as well as the residents training her knew her life was forever changed.
Dr. Daigle graduated from LSU Health Science Center and went onto a residency program at South Alabama and ultimately finished back where she started at LSU
Dr. Daigle practiced for the next four years in Natchez, Mississippi where they were in need of an OB/GYN. After the birth of her two daughters, she wanted to move closer to family. She has been on the Gulf Coast for the last 9 years practicing with the same passion and love that was born many years ago in medical school.
Outside of the office, most of all, Dr. Daigle enjoys spending time with her husband Stacy Wayne Dennis who is a Physician Assistant as well as her two daughters. The love of family and animals is evident in all she does. If you can't find her at the office or hospital she is either with her daughters, husband, animals or trying to experience all life has to offer.
Dr. Daigle's clinical interest include wellness, menopause, hormone issues, robotic surgery, all minimally invasive surgery, and of course obstetrics.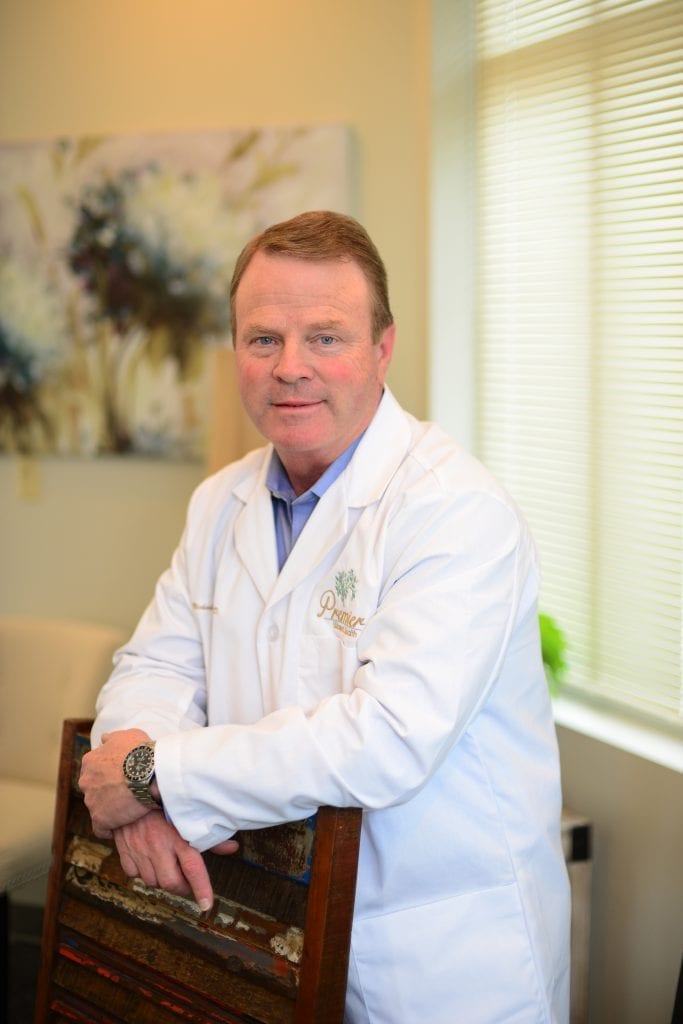 Dr. Michael McKay has been practicing in OB/GYN on the Gulf Coast for the past 25 years. Dr. McKay did his undergraduate studies at Louisiana State University. He then went to Medical School at LSU-Shreveport from 1985-1989; continuing onto a rotating internship from 1989-1990 at LSU-Shreveport. He then did his OB/GYN residency at the University of Maryland and moved to the Mississippi Gulf Coast thereafter.
Dr. McKay has three children; Ginger, Katie, and Chris. Ginger is doing research at Washington University in St. Louis. Katie is a practicing attorney in New Orleans. Chris graduated from Louisiana State University in construction management and is now selling real estate in South Mississippi. Outside of the office, Dr. McKay enjoys hunting, fishing, gardening, and playing golf.
In the medical world, Dr. McKay's interest involves complex reconstructive surgery. He also enjoys the long-term relationships that are developed with his obstetric patients. His mottos are "never a dull moment" and "every problem is an opportunity to grow."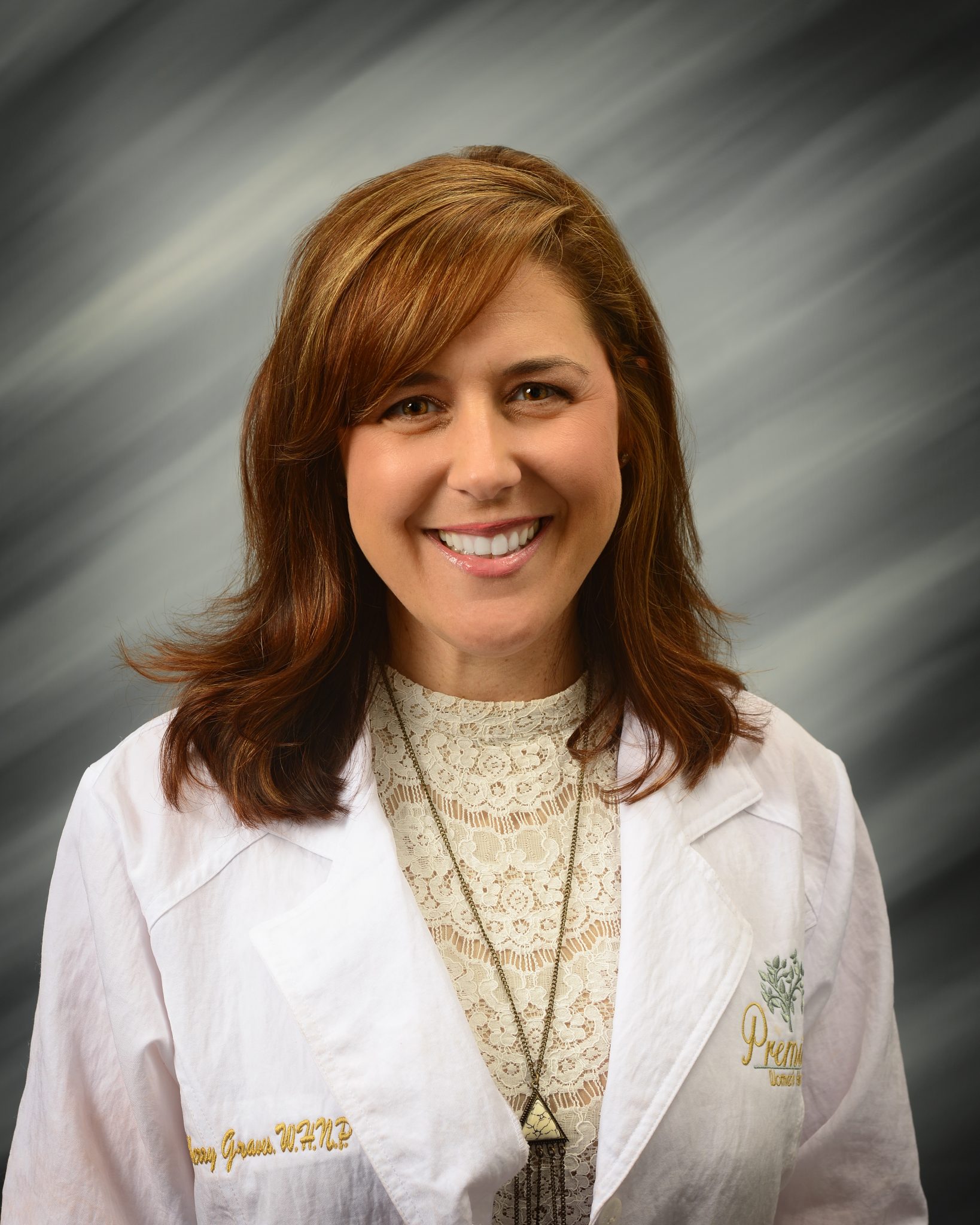 Cherry Graves was born on the Mississippi Gulf Coast and though she has lived several different places, she considers the Coast her home. She attended William Cary College where she graduated in 2002 with a Bachelor of Science Degree in Nursing. She went on to receive her Master's of Science in Nursing-Dual Program as a Primary Care Family Nurse Practitioner Program (FNP) and Women's Health Nurse Practitioner Program (WHNP) from the University of North Carolina at Chapel Hill and graduated in 2006. While completing her clinical training at Duke Medical Center in the Maternal-Fetal Medicine Department and Labor and Delivery Triage Unit, she fell in love with the Women's Health profession. After graduation, she earned her certification as a Women's Health Nurse Practitioner and a Family Nurse Practitioner. 
Cherry has over 12 years of experience as a Nurse Practitioner providing direct patient care. She has spent a combined 6 years working in various family clinics and a total of 7 years working in women's health. She is extremely thankful for the guidance and training she learned from her physician colleagues over the years, but especially grateful to Dr. Daigle and Dr. McKay. Working alongside them, is where she found her true passion, and realized that caring for women in all stages of life made her career as a Nurse Practitioner most rewarding.
Cherry's clinical interest include wellness and prevention, adolescent health, diabetes, and polycystic ovarian syndrome.
Outside of the office, Cherry enjoys traveling, running, and she is never too far from a medical journal, podcast or book. Most of all, she enjoys time with her husband Brian and their 3 children, Jackson, Eli and Bella.