Whether you are expecting your first baby or your fifth, you will likely have some questions and need a trusted place to go for answers. Premier Women's Health is always available to their patients and walks through the pregnancy journey with you from start to finish. In fact, they proudly deliver 98% of their patients babies. When you choose Premier Women's Health for your obstetrics care, you will have peace of mind that you and your baby are in excellent hands.
We provide the following Obstetrics Services:
Routine Prenatal Care – Women with access to quality prenatal care have healthier babies with fewer complications. We provide our patients with full prenatal care for all trimesters of pregnancy.
High Risk Pregnancies – If you have already experienced a devastating pregnancy loss or you have some unforeseen complications with your current pregnancy, Premier Women's Health can help. We specializes in high risk pregnancies and offers a compassionate approach to care in these delicate situations.
Multiple Gestation – Are you expecting twins? Triplets? Carrying multiples is hard on a woman's body and it requires some extra precautions to insure that moms and babies stay healthy. We love working with moms of multiples and we can assist you with your multiple gestation pregnancy too.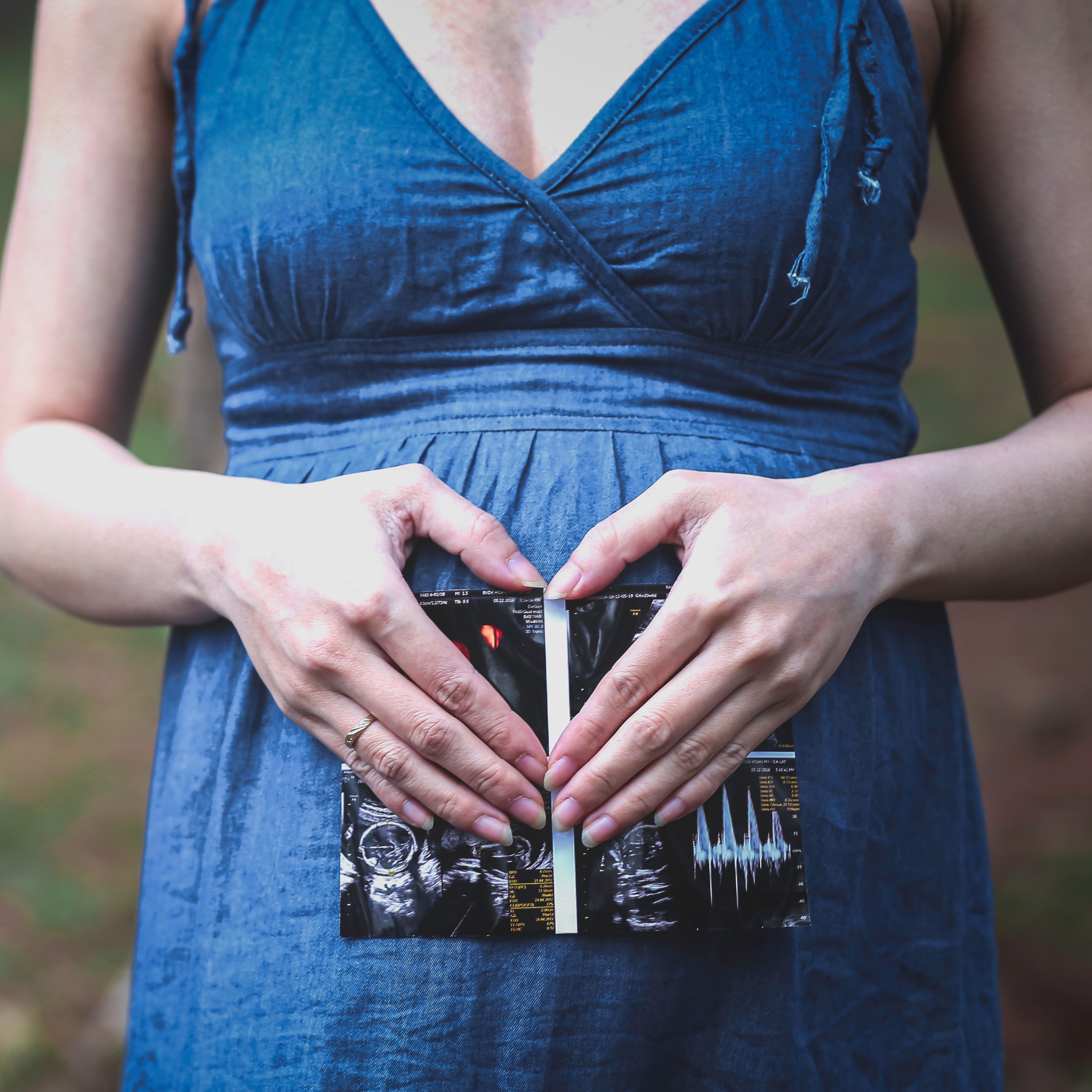 Preconception Counseling and Testing – Thinking of having a baby? Premier Women's Health can help you start pregnancy on the right track with preconception counseling and testing. They offer compassionate care for women with infertility struggles or with a history of pregnancy loss.
Ovulation Induction – Have you been trying to get pregnant for months, but still find yourself staring at negative results each time you take a pregnancy test? Premier Women's Health's  compassionate team can assist you with ovulation induction to increase your odds of conception and help you finally reach your dream of starting a family.