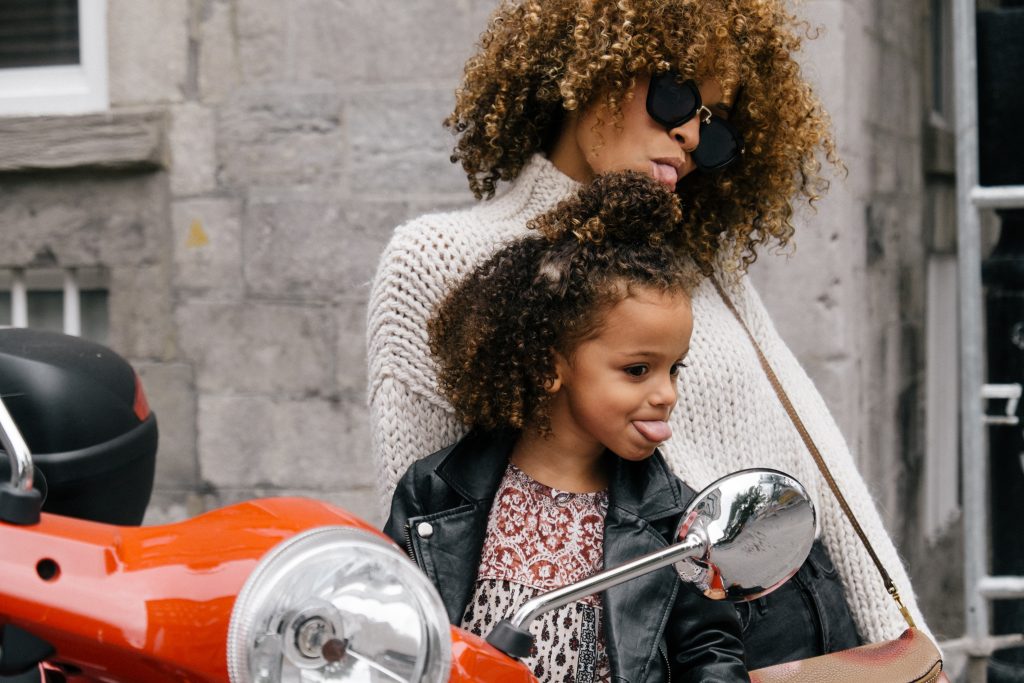 Premier Women's Health offers comprehensive gynecology services to women of all ages. From pediatric and adolescent gynecology to menopause, our caring team will walk with you through the many stages of womanhood. Here is a look at some of the services we provide:
Preventative Care – We  offer annual preventative care checkups with PAP tests, breast exams, and HPV testing, vaccination, cancer screening and genetic testing. We also offer testing and treatment for sexually transmitted diseases. Preventative care should be a priority for every woman. It is the best way to prevent gynecological problems and catch abnormal PAP tests or breast lumps before they progress.
Diagnostic Services – We offer diagnostic care for abnormal PAP tests, abnormal bleeding, pelvic pain, vulvar problems, sexual dysfunction, and other troublesome symptoms that women experience.
Family Planning – Visit Premier Women's Health to learn the most up-to-date options for contraception. If you are planning for pregnancy, make an appointment for preconception counseling and testing to insure that you start your pregnancy journey on the right track.
Fertility Assistance – If you are struggling to get pregnant, we can offer diagnostic testing services and ultrasounds to help you discover what is keeping you from experiencing your pregnancy dreams. We also provide ovulation induction and artificial insemination to increase your odds of conception.
Menopause Care – Menopause can be a difficult time in the life of any woman. we will walk you through your body's changes and help you cope with any bothersome menopausal symptoms. We offer hormone therapy and screening for bone health to insure that you sail through the menopause stage with minimal difficulty.